Updated: 10.16.21

---
Annual
Sharathon

The annual Sharathon has concluded. Thank you to everyone who gave financially, dontated items, prayers and of course our many voluteeers.

You can still help support the King of Kings Radio Network by calling us at 606-679-1342 or toll free 800-408-8888.
---
October is
Ten Commandments
and Model Prayer Month
Each evening starts at 5:00 p.m. EDT and will be broadcasted on King of Kings Radio.

| | |
| --- | --- |
| Oct. 2 | The Singing Daltons – Herschel Walker |
| Oct. 9 | The Gilbert Family – Lonnie Moore |
| Oct. 16 | The Happy Travelers – Billy Carpenter |
| Oct. 23 | Mark Bishop – Luke Kidwell |
| Oct. 30 | Wade Spencer – Randy Wiles |
Everyone will receive a copy FREE of each plus a book by Billy Carpenter entitled the Ten Commandments.
Each event will be held in the Carolyn Jones
Gospel Singing Barn, 93 Rainbow Terrace,
Somerset, KY. Click here for directions
---
Join Dr. S. David Carr at 10 AM EDT each Sunday morning to study the book of Revelation. You can request a free copy of Bro. David's notes.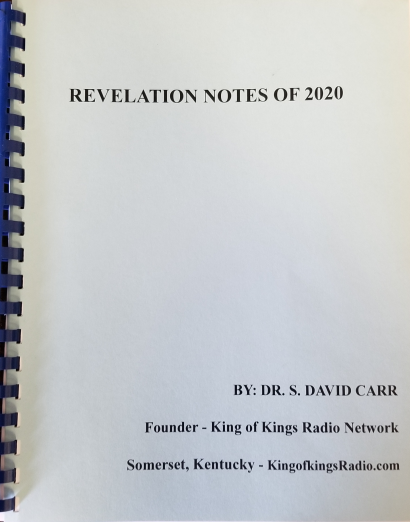 For a $50 gift to the King Of Kings Radion Network you will receive a copy Tim Lahaye's and Thomas Ice's book, "Charting The End Times."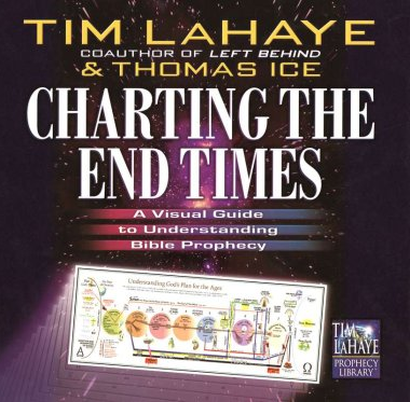 ---
You can request and freely receive a copy of The Model Prayer and The 10 Commandements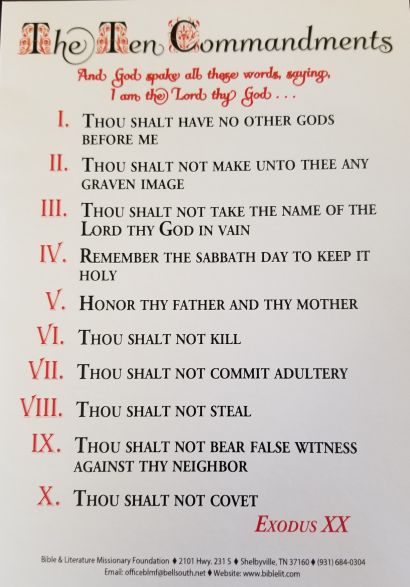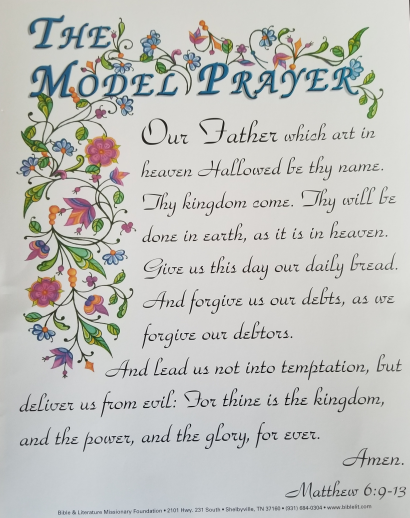 Coverage Map: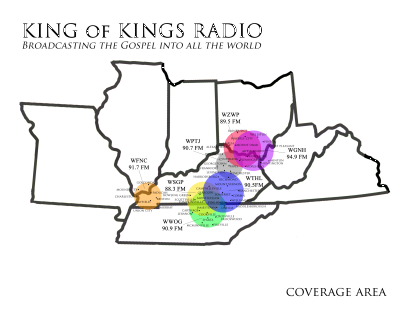 Click here for a larger coverage map.
---
---
---
---
---
---
---
---
---
Verse of the day: Isaiah 54:10 (KJV)

For the mountains shall depart, and the hills be removed; but my kindness shall not depart from thee, neither shall the covenant of my peace be removed, saith the LORD that hath mercy on thee.
---
The King of Kings
Radio Network
is listener supported.
Your prayers and gifts
are appreciated.
---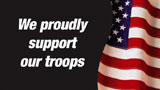 ---

---

Wagon Traxx
with James Coates
Sat. 1:00 PM -
2:00 PM EDT
Wagon Traxx Online
---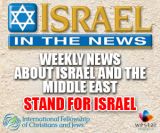 ---
Regular Business Hours:
Mon-Thur:
8:00 AM-5:00 PM
Fri: 8:00 AM-Noon
Sat. & Sun. Closed

For more information
call 606.679.1342
Contact Info:

King of Kings
Radio Network
P.O. Box 1423
Somerset, KY 42502

Toll Free:
800.408.8888

In Pulaski County:
606.679.6300