Updated: 12.02.23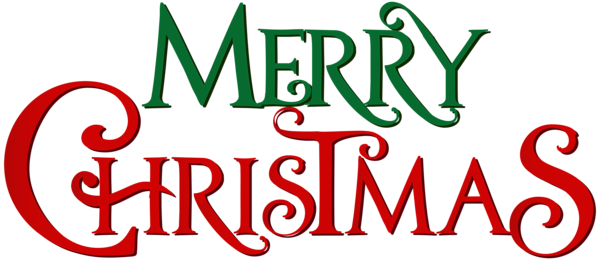 Christmas Concert Featuring
Joe Mullins and The
Radio Ramblers

December 16, 6:00 PM EST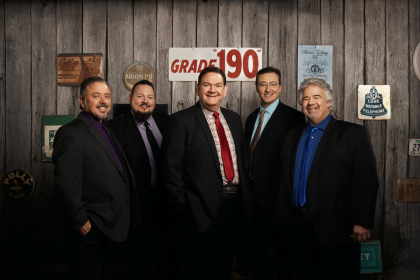 Physical address:

93 Rainbow Terrace
Somerset, KY 42501

Also for Gospel Singing Barn

Click here for directions
Join Dr. S. David Carr at 10 AM EDT each Sunday morning to study the book of Revelation. You can request a free copy of Bro. David's notes.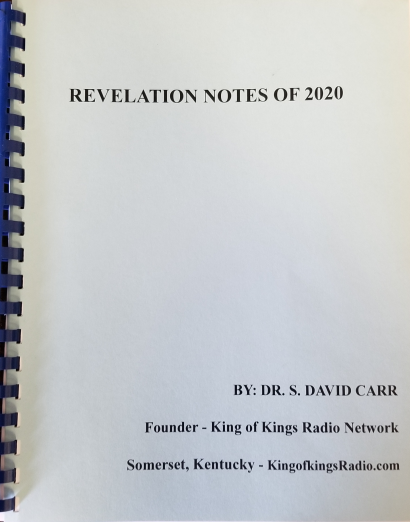 For a $50 gift to the King Of Kings Radion Network you will receive a copy Tim Lahaye's and Thomas Ice's book, "Charting The End Times."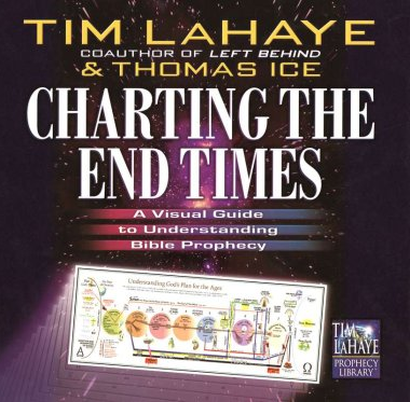 ---
You can request and freely receive a copy of The Model Prayer and The 10 Commandements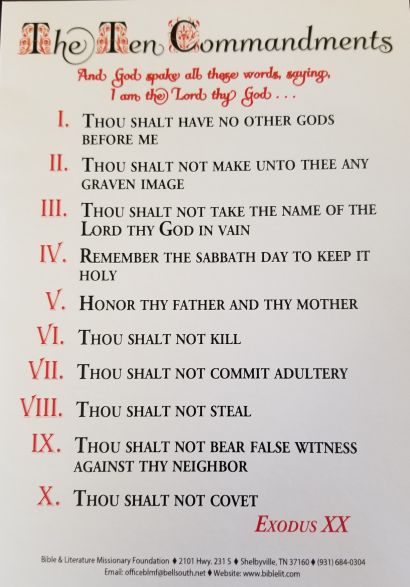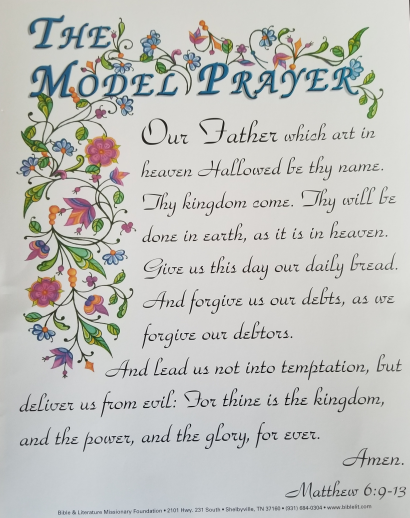 Coverage Map: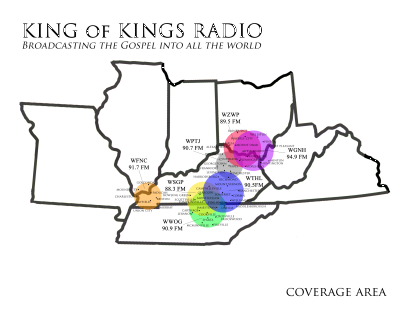 Click here for a larger coverage map.
---
---
---
---
---
---
---
---
---
Verse of the day: Psalms 30:5 (KJV)

For his anger endureth but a moment; in his favour is life: weeping may endure for a night, but joy cometh in the morning.
---
The King of Kings
Radio Network
is listener supported.
Your prayers and gifts
are appreciated.
---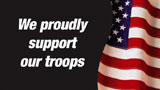 ---

---

Wagon Traxx
with James Coates
Sat. 1:00 PM -
2:00 PM EDT
Wagon Traxx Online
---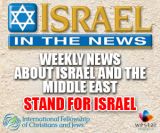 ---
Regular Business Hours:
Mon-Thur:
8:00 AM-5:00 PM
Fri: 8:00 AM-Noon
Sat. & Sun. Closed

For more information
call 606.679.1342
Contact Info:

King of Kings
Radio Network
P.O. Box 1423
Somerset, KY 42502

Toll Free:
800.408.8888

In Pulaski County:
606.679.6300